In this bonus episode, Klara explores her uncomfortable feelings of overstepping boundaries of what is okay and not, and the complicated process of defining who is entitled to something.
Featured in this Episode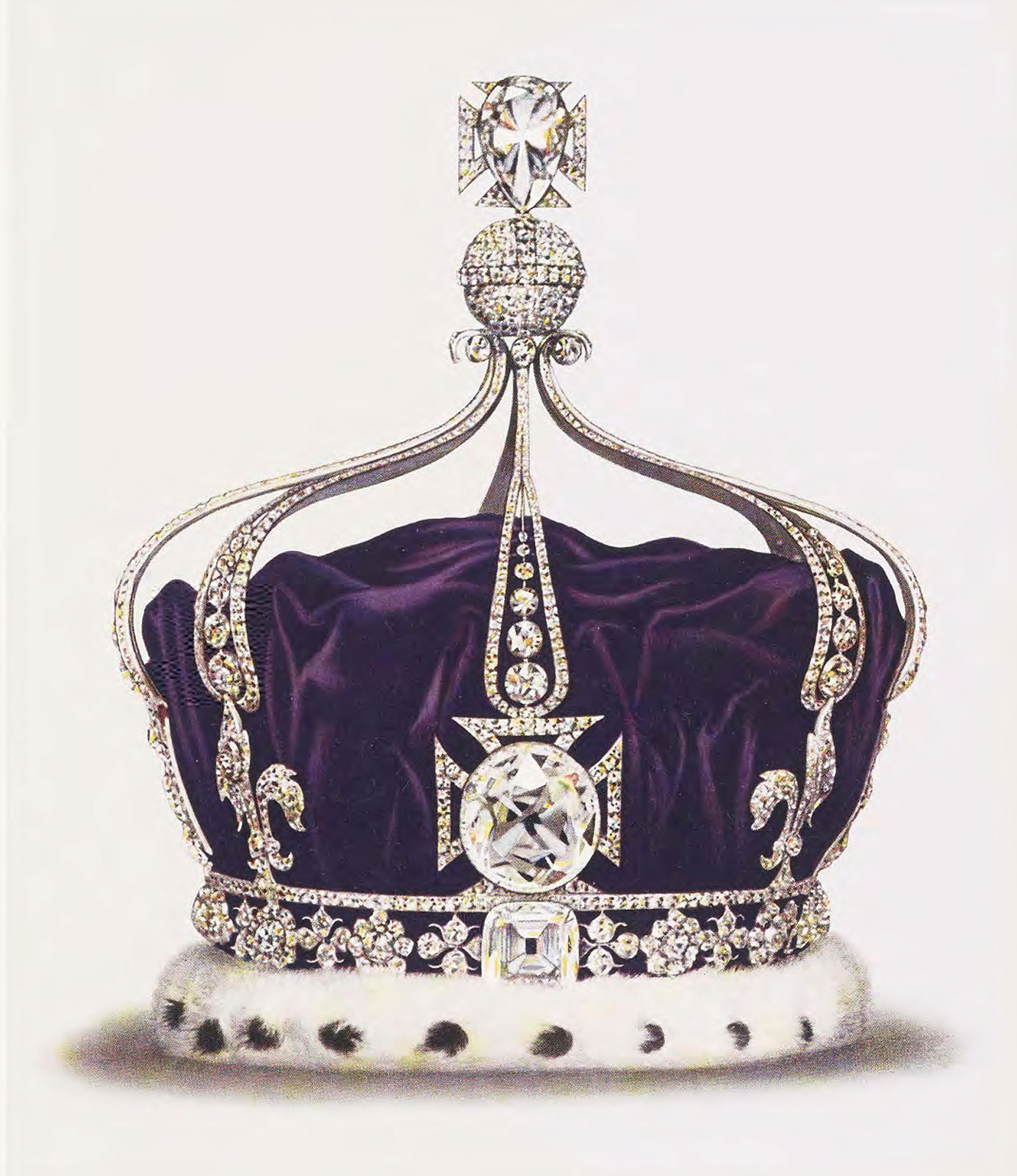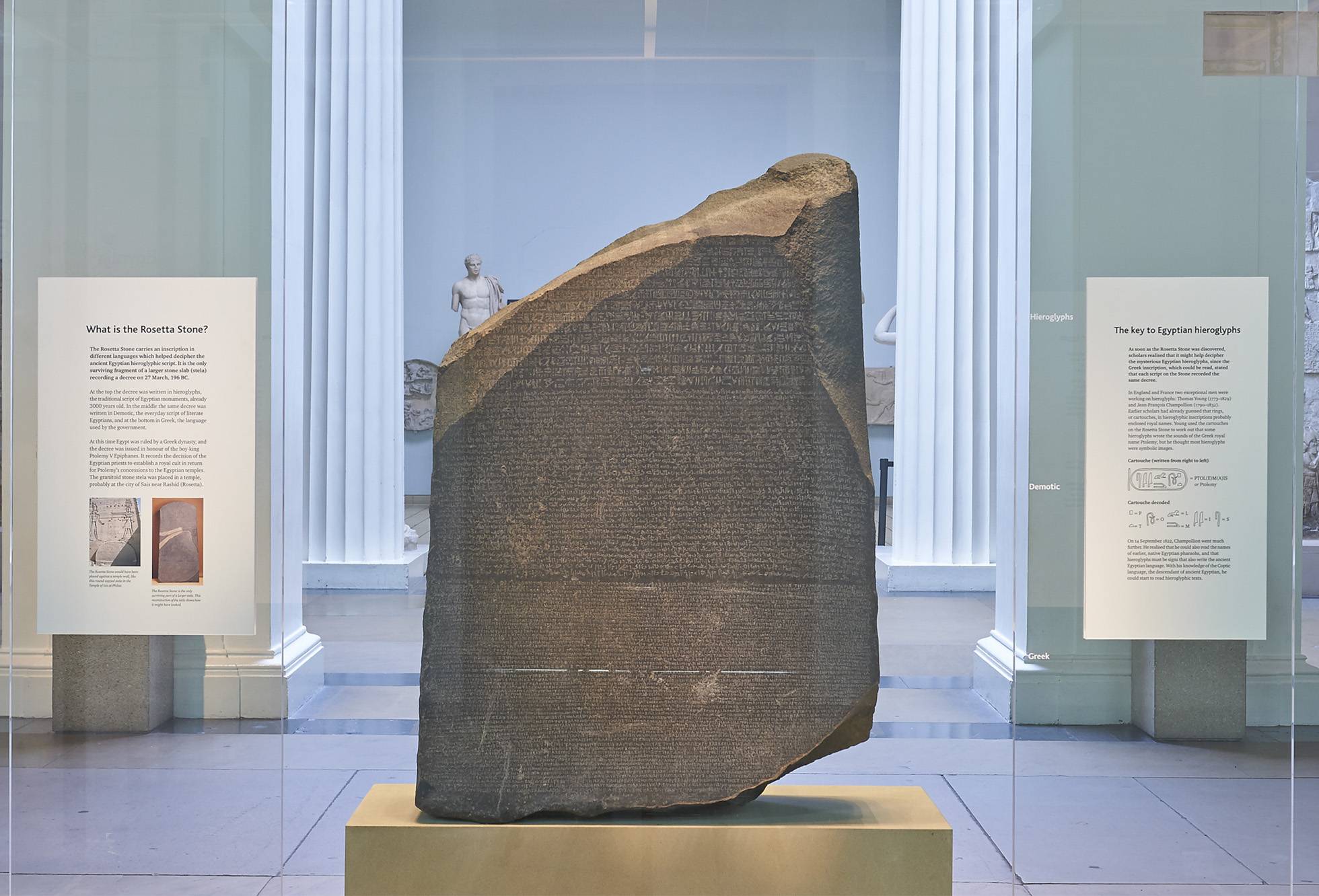 Bibliography
Texts

Anderson, Benedict. Imagined Communities: Reflections On The Origin And Spread Of Nationalism. London: Verso, 1991.
Boissoneault, Lorraine. "The True Story Of The Koh-I-Noor Diamond—And Why The British Won'T Give It Back". Smithsonian, 2017. https://www.smithsonianmag.com/history/true-story-koh-i-noor-diamondand-why-british-wont-give-it-back-180964660/.
"Egyptian Museum Calls For Rosetta Stone To Be Returned From UK After 200 Years". The Telegraph, 2018. https://www.telegraph.co.uk/news/2018/11/06/egyptian-museum-calls-rosetta-stone-returned-uk-200-years/.
Kelman, Herbert C. "Nationalism, Patriotism, And National Identity: Social-Psychological Dimensions". In Patriotism: In The Lives Of Individuals And Nations, 165-189. Daniel Bar-Tal and Ervin Staub. Chicago: Nelson-Hall Publishers, 1997. https://scholar.harvard.edu/hckelman/publications/nationalism-patriotism-and-national-identity-social-psychological-dimensions.
"What Does The Rosetta Stone Say?". Encyclopedia Britannica. Accessed 11 December 2019. https://www.britannica.com/story/what-does-the-rosetta-stone-say.

Music and Videos

Kashif Khan. "Jon Oliver on India's demand to get the Koh-e-Noor diamond back." YouTube video, 3:12. Feb 10, 2017. https://youtu.be/WPcFalcG9UU.
NDTV. "Any visit by Narendra Modi will be very special: Britain's Deputy PM Nick Clegg to NDTV." YouTube video, 11:57. Jul 23, 2014. https://www.youtube.com/watch?v=9ly5jvsGYHA.